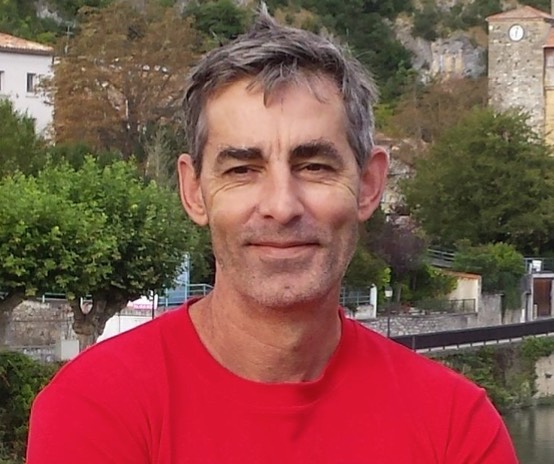 Hi! I'm Geoff Davenport, founder of Eco Bin Busters.
Eco Bin Busters offers professional, effective, eco-friendly cleaning services on site for your wheelie and recycling bins. Eco Bin Busters' green clean approach uses environmentally friendly cleaning products exclusively and minimises water usage. We even bring our own recycled water.
Dirty bins are a haven for germs, pests, and bacteria. Let Eco Bin Busters give your bins a green clean.